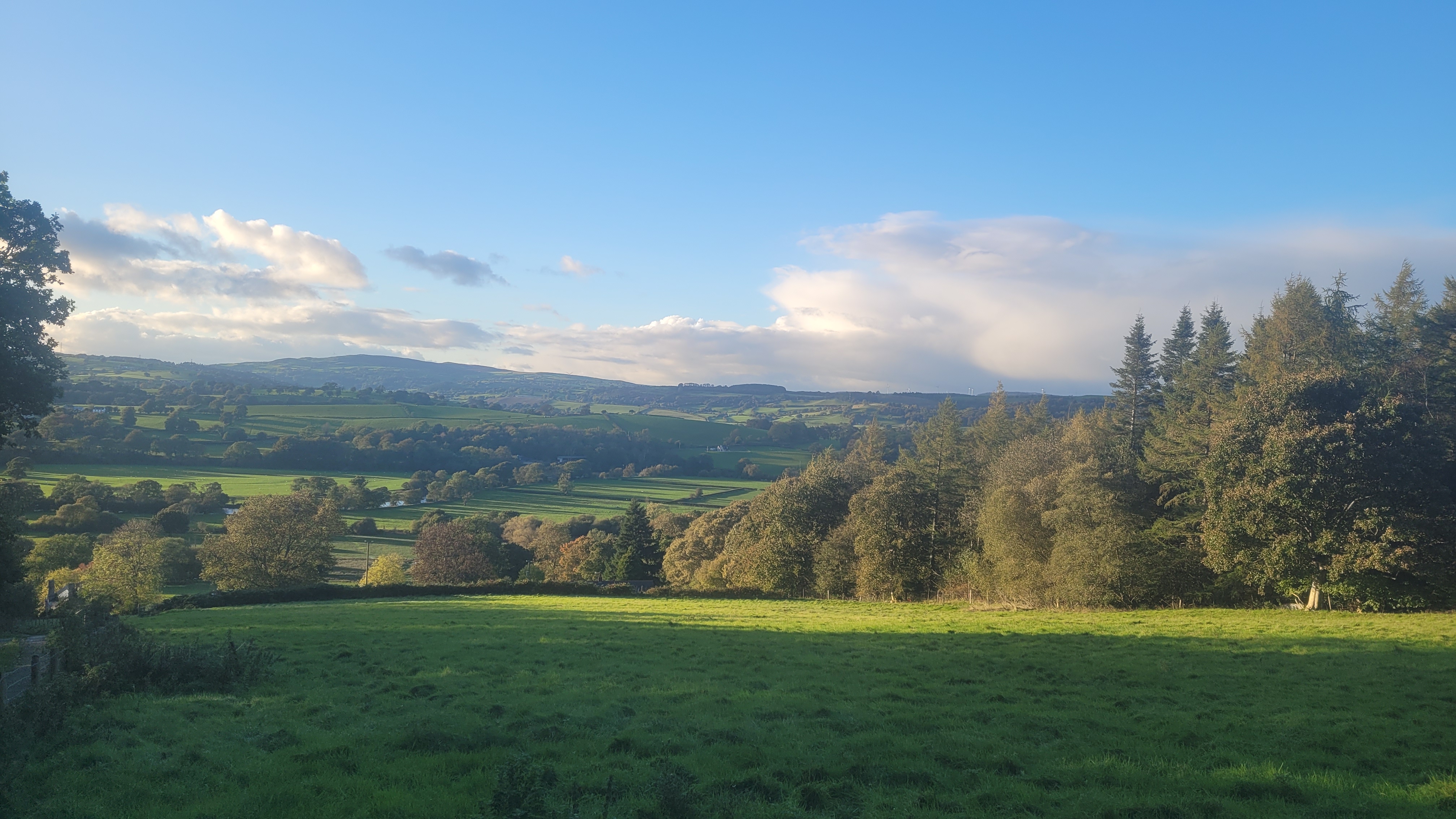 The CMS Made Simple Dev Team has just wrapped up a very successful DevMoot in the Welsh countryside. The focus of this event was to plan for the future of CMSMS and reenergize the team* - in which we were hugely successful!
Over the next few months we'll be sharing some of our goals and involving the community as we continue to improve your favourite CMS.
*some of the energy may have been obtained at local pubs.